Event Description
Smyrnea - Lost and Found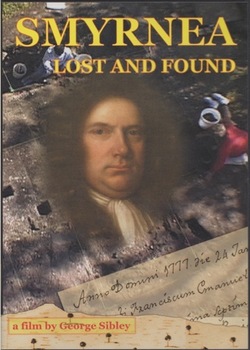 Join us for trip into the past as we learn about the history of New Smyrna Beach. Our guide for this trip back in time will be documentary film maker, George Sibley. A film maker for over 40 years, his work spans a lot of subjects. If you've seen the film at the beginning of the tour of the Ponce Inlet Lighthouse, that's one of George's productions. He's done films for several national parks and on a host of other subjects, all with an eye to conservation.
This will be a Zoom meeting of course and pre-registration is required. We open the meeting at 6:30 for everyone to get logged in and chat. The presentation will start promptly at 7:00 pm. A brief business meeting will follow.
(For detailed information about preparing to join a Zoom meeting with us click here.)
Register in advance for this meeting:
Click here to register and receive your link.