Welcome to Halifax River Audubon, the oldest and largest of the three Audubon chapters in Volusia County, Florida. We offer a variety of information and services to our members and the community at large.
The Pelican, Our Monthly Electronic Newsletter:
Click here to view our current newsletter and our archives.
***Important Changes to the Field Trip Schedule for April***
There is nothing more consistent than change and the field trip schedule bears this out. Please check the website for the most up to date information. If you are not already on our mailing list for field trips, contact us and ask to be added for reminders and change notifications.
A quick note - the field trip on the Blue Heron along the St Johns River is full. Celine is keeping a waiting list to fill cancellations. If you have already reserved a spot but find you have to cancel, please contact Celine Sullivan ASAP so that she can fill empty reservations from the list.
Latest News:
Harry Robinson has conducted a Sea Watch at Tom Renick County Park in Ormond Beach for a year, chronicling the movement of birds along our coast. He is continuing his observations, looking for trends in this activity. He welcomes anyone who wants to join him on watch mornings. All of the 2016 information is available on our website along with his extensive work at the Lake Apopka Restoration Area and Audubon Park. Click here for the details.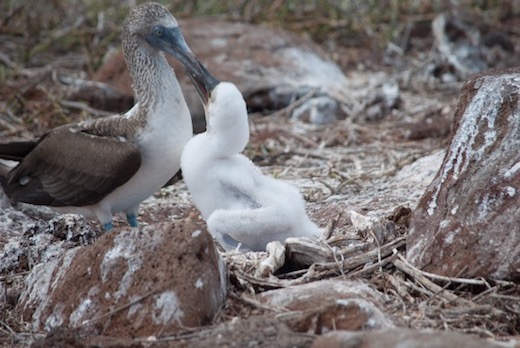 March Membership Meeting
Monday, March 20, 2017 Don Picard, president of Southeast Volusia Audubon, will be our guest speaker. Topic - The Galapagos Islands. So much has been written about these islands, but Don succinctly sums up the impact of this archipelago: "In the grand scheme of things, the Galapagos Islands are but a speck in the Pacific ocean, but their effect on our understanding the world is immense."
Click here for more information.
Doors open at 6:30 p.m. at Sica Hall, 1065 Daytona Avenue, Holly Hill. The presentation begins at 7:00 p.m. A brief business meeting follows.