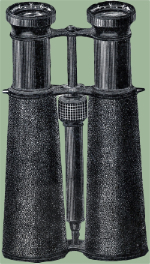 Our class for Birding 101 has been postponed for awhile, but we want to offer opportunities for new birders and those who want to brush up on their skills to learn and bird with experts. We will be offering Birding Workshops throughout the year. These will be very much like our regular field trips, with opportunities to ask questions and partner with experienced birders at some of our favorite venues in the area. Check our schedule at on the calendar here on the web site and at MeetUp. We will list the sessions throughout the season.
If your birding experience is limited we suggest that you check on one or more of these sources to get a little introduction to what Birding is all about.
If you are looking for formal instruction The Cornell Laboratory of Ornithology offers great classes about all things bird. The website for online birdwatching classes is:
https://academy.allaboutbirds.org/product/joy-of-birdwatching/
The cost for the course is $40. It is 8 sessions. This covers bird watching basics. There are other courses available to sharpen your skills with shorebirds, raptors, warblers, sparrows and more. The complete catalog is available at:
https://academy.allaboutbirds.org/course-list/
Lots of good stuff.
There are many books about birding that start from the beginning and introduce your to techniques and jargon. You may already have some of these in your library.
Here are a couple of free resources:
Bird Watching Basics from the Florida Fish and Wildlife Commission
Free E-book: Let's Go Birding! From The American Birding Association
There is also lots of great information from National Audubon
https://www.audubon.org/birding/how-to-start-birding
You could also check out the following titles available wherever you buy your books:
Sibley's Birding Basics - How to identify birds using the clues in feathers, habitats, behaviors and sounds by David Allen Sibley
Peterson Guide to Bird Identification in 12 Steps by Steve N. G Howell and Brian Sullivan
National Geographic Birding Essentials All the tolls, techniques and tips you need to begin and become a better birder by Jonathan Alder and Jon L. Dunn
Check out the first pages in any birding field guide that you have - there are often a few pages that focus on observation skills, bird descriptions and even equipment.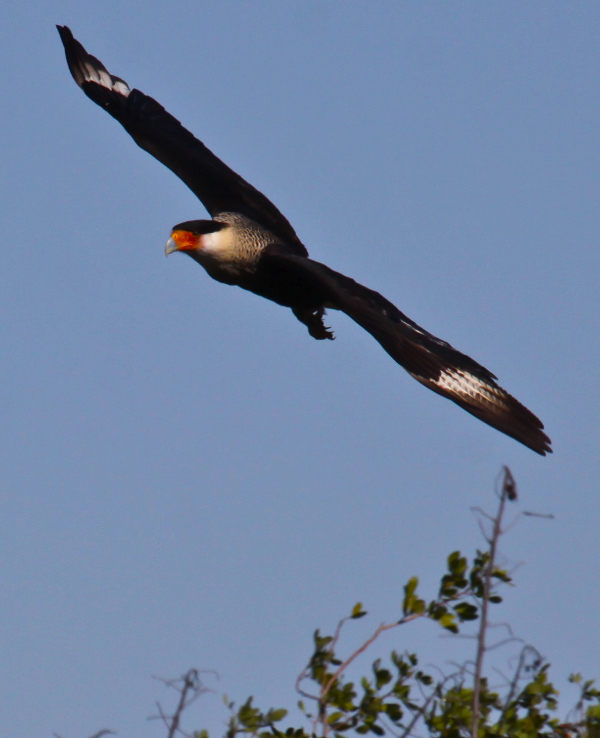 Handouts
Bird Orders of North America PDF
Passerine Families in Florida PDF
Central Florida Bird Checklist - This checklist fits on 8 1/2 x 11 paper, two-sided. PDF
HRA Birds of Central Florida - This checklist fits on 8 1/2 x 14 paper, two-sided. PDF
Florida's Checklist of Birds from the Florida Fish and Wildlife Commission
Florida Ornithological Society - lots of good information - official state checklist of all species seen and confirmed in Florida
Audubon On-Line Bird Guide - Load a species or family of birds to get all kinds of information
All About Birds - similar to above from the Cornell Laboratory of Ornithology
eBird - Online Citizen Scientist Database of bird sightings. Good source of current bird distribution information
Click here for additional help guides and more.
Binocular Information
Choosing binoculars can be a daunting process for beginning birders and veterans alike. Past classes have had many questions about this very import tool. Here are some links that provide information about binoculars and explain what the specifications mean to performance. We are providing these links for your information and do not endorse one brand over the other. During the field trips we will have several guides on hand that can share their experiences in finding the right binoculars.
These links are small articles about binoculars...
This link is an excellent video from Adventure Education. It's casually produced, but it covers all of the basics.
For many years a company called Eagle Optics provided a point of sale at bird festivals all across the United States. They have since closed up shop, but their excellent videos live on in YouTube. It's like a small course on Optics, with each video focusing on one aspect of binocular design.
Magnification - What do the numbers mean?