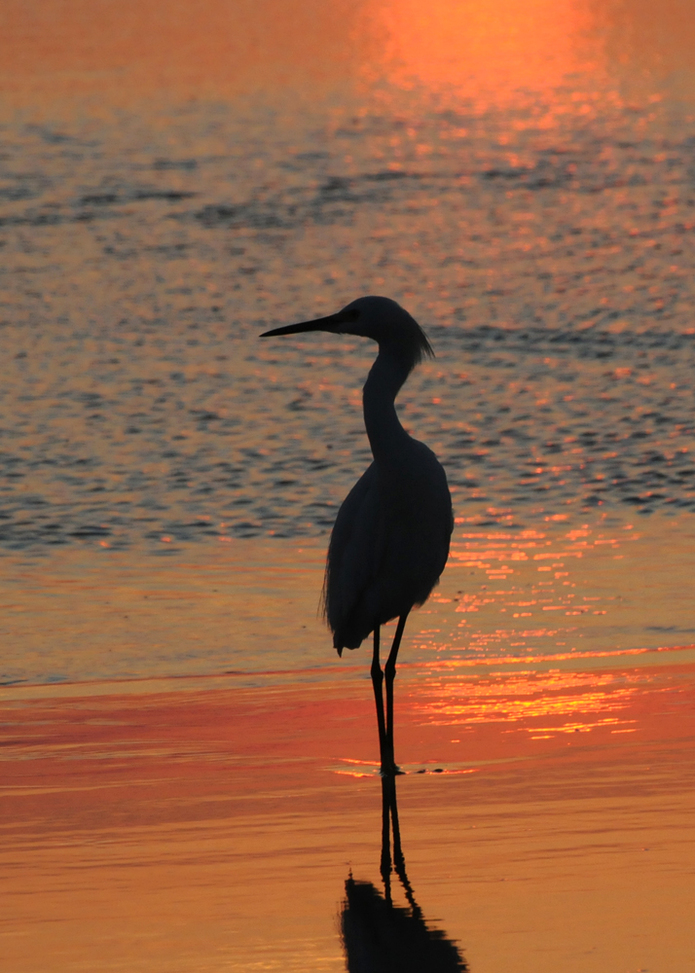 Membership in Halifax River Audubon offers a number of benefits. If you're a beginning birder or a seasoned pro we can help you learn more or suggest ways to best utilize your skills in our conservation efforts on behalf of birds and other wildlife.
NEW MEMBERS:
Now join National Audubon online for the new, low introductory cost of $20. Use a credit card to pay for your Audubon membership on the new secure site. Click on this link to be directed to the national membership web page. A portion of your membership dues will be shared with our chapter.
Halifax River Audubon also offers Chapter Only memberships for $20/adults. You will not receive any benefits of joining the National Audubon organization (monthly magazine, etc.) However, this form of membership assures that your dues go to your local chapter only.
The Chapter Only membership application is available only via a downloadable pdf. You need Adobe Reader to download a copy.
Activities:
Halifax River Audubon (HRA) is actively involved in our community in many different ways. We encourage you to join us for all (or just a few) of our activities. We have something to interest almost everyone. Read a brief history of the chapter.
Several HRA members assist Louise Chapman, a teacher with Volusia County Schools, by volunteering several days a week with the Environmental Service Learning Legacy Project at Rose Bay. They teach bird identification and educate students in all aspects of environmental conservation.
Halifax River Audubon partners with environmental, historical and civic organizations to preserve, protect and enhance our local area. Members attend meetings with city commissioners and county council members regarding environmental issues.
Chapter volunteers blazed a walking & bird watching trail at Dunlawton Sugar Mill Botanical Gardens in Port Orange, maintain a bird feeder and water feature and tend to the gardens.
FIND (Florida Inland Navigation District) appointed HRA as the steward of the Port Orange Sanctuary. Work continues on educational signage and maintenance of the islands.
In concert with West Volusia and Southeast Volusia Audubon Chapters, we sponsor awards for the Volusia County Science Fair. Our members have been working with high school students from Spruce Creek in various projects.
HRA is a partner with Ormond Scenic Loop & Trail CME, Inc. to preserve and protect the habitat along the designated corridor roads. In April 2007, the Board approved a grant to OSLT to create and install interpretive signs at two different trailheads in Tomoka State Park and to defray the cost of construction of an observation platform at Summer Pond which can be accessed by a new trail off Pine Tree Drive.
If birds are more to your liking, join us for the fall Beginner Bird Class. Local wildlife refuges such as Merritt Island or Canaveral National Seashore welcome experienced birders who can donate their time and expertise for bird counts. For the most fun of all, join our field trips to discover the best birding areas, hone your ID skills and provide that extra pair or eyes (and ears) to ensure our group spots every species in the area.
The newest project is a partnership with Tomoka Elementary School (Mrs. Belsky's class) and the Pawpaw Chapter of Florida Native Plant Society to enhance their existing Certified Butterfly Garden to entice local birds as well. Parents joined volunteers from both organizations to weed, plant new natives and install mulch.