February is a very busy month for this chapter. Please check all of the activities listed. More information can be found in our calendar and in our newsletter....
"The Pelican" Newsletter
Click here to view our newsletter and our archives.
Announcing An Exciting Contest
Scoring A Win for You and Birds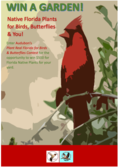 This month, we break new ground--literally! On February 1st, we are launching the Plant Real Florida for Birds, Butterflies & You contest.
Winning homeowners in Volusia County will receive $500.00 to purchase Florida Native Plants for their yards. Halifax River Audubon and West Volusia Audubon have teamed up for this groundbreaking (pun intended) contest to help local homeowners help birds and pollinators by creating valuable habitat in their own yards. For the story behind the contest, check this issue of The Pelican
For complete contest information, submission forms and deadlines, please go to the official contest web page:
www.westvolusiaaudubon.org/P4Bcontest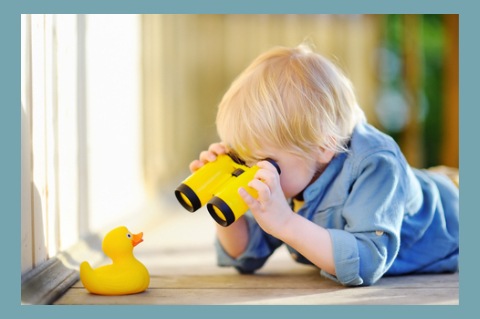 Once again, Halifax River Audubon,
in conjunction with the Ormond Beach Environmental Discovery Center, will host the
February 18, 2023 from 10AM to 2PM
Check our calendar and The Pelican for all of the information on this fun event for the whole family.
Learn About Halifax River Audubon and More:
Information for all of our activities will be available on this website in our Calendar. Check often for new events and updates on those already scheduled.
We are on MeetUp! Our local outings will be posted there regularly.
Plants For Birds - For more information about Audubon's native plant initiative, please check the link below for details. In addition to the great information on the site, you can generate a list of plants that are specific to our area.
Audubon Adventures - Learn about this elementary school program in Volusia County and see how you can help
Cuba Coloring Book Project - Learn about this exciting endeavor and buy a book or two
The Advocate - is Audubon Florida's monthly newsletter featuring up-to-the-minute developments in environmental issues.​ Read previous editions below and sign up to receive the Advocate for yourself.