Event Description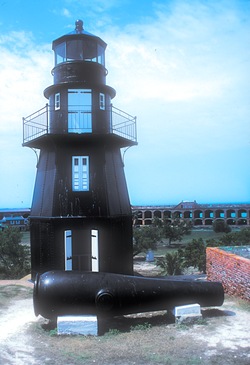 April is the time to go to the Dry Tortugas for some of the best migratory birding in the country. Join us for a an armchair trip with David Hartgrove to this tropical oasis, where each night in April brings a fresh batch of birds over the walls of Fort Jefferson. The fort is the largest brick structure in the country and its guns never fired a shot in anger. The virtual "gathering" begins at 6:30 pm and David's presentation will begin promptly at 7:00. A brief business meeting will follow. Please plan to join us.
If the link above does not work, cut and paste this address in your browser
https://us06web.zoom.us/meeting/register/tZEscemurTwuGNxQNPXTFRxoG_9NdBVhCf_q
After registering, you will receive a confirmation email containing information about joining the meeting.