Note - the meeting this month is moved to Tuesday in observance of the Martin Luther King Holiday.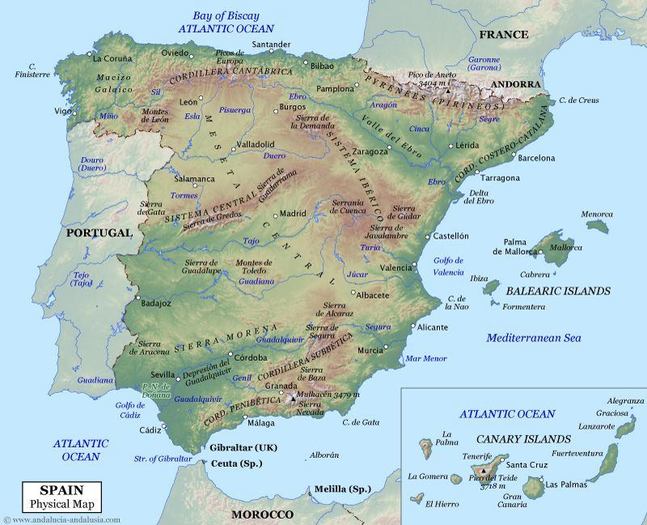 João Jara will be take us on an avian tour of the Iberian Peninsula. Learn about the birds from this fascinating corner of the world.
João was born in Lisbon and studied biology at the Faculdade de Ciências de Lisboa, from where he developed his professional career in the pharmaceutical industry, as senior manager and director of various multinational companies. With some 35 years of field experience, he has an intimate knowledge of the birds and birding in Portugal. He has travelled extensively in Europe, Africa, Asia and the Americas with birding as the main objective. João was a member of the board of SPEA (the Portuguese Society for the Study of Birds, currently BirdLife in Portugal) and was a voting member of the Portuguese Rarities Committee from 2005 until 2011 and chairman of the committee from 2007 until 2011. Author and co-author of articles about birds, João has led many field tours (in Portugal, Spain and other destinations), as well as bird identification courses. In 2008, he launched the first Portuguese company totally dedicated to the organization of birdwatching tours in Portugal and in Spain - Birds & Nature Tours Portugal - being the responsible for the management of the company and also guiding many of its tours. Besides birds, he has an active special interest in amphibians, reptiles and fish.
Doors open at 6:30 p.m. at Sica Hall, 1065 Daytona Avenue, Holly Hill. The presentation begins at 7:00 p.m. A brief business meeting follows.