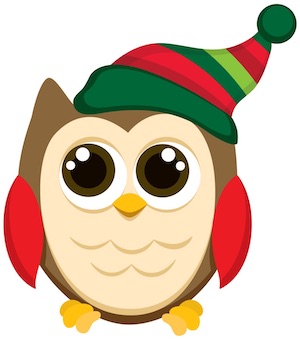 This month will feature our annual holiday social. The focus will be on our members. Do you have a bird story or slides from this year to share with the group? Do you have an extraordinary bird experience? We would love to hear about it.
The planning is underway right now for this special meeting. If you have a suggestion for an activity please contact a board member at members@halifaxriveras.org
Beverages will be provided along with savory and sweet bites. If you feel creative, please bring your favorite snack to the festivities.