Event Description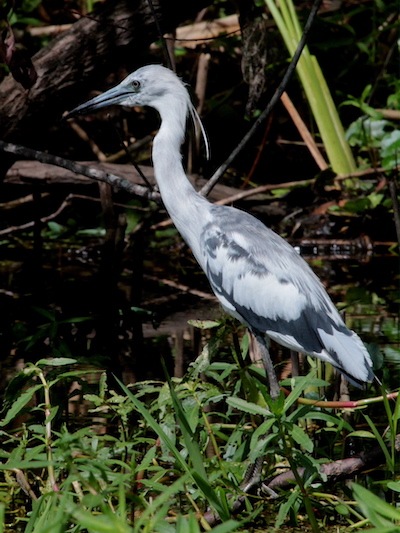 The Orlando Wetlands Park is a man-made wetland designed to provide advanced treatment for reclaimed water from the City of Orlando and other local cities. The Park is 1650 acres in size and located in Christmas, Florida. The Orlando Wetlands Park is open to the public for passive recreation use. We will be walking the extensive dike system. Prepare to walk +/- 3 miles. The walking is level and easy and will include the new boardwalk. On dry days tennis shoes are comfortable. If there is rain before the outing, you might consider more substantial footwear. We will meet for carpooling in Port Orange. You are welcome to drive directly to the venue.
If you would like to join us but are a little concerned with extended walking, the Orlando Wetlands Park offers public tram tours to highlight the creation, operation, management, and wildlife of the Park. No reservations are required; tours are first-come, first-served. Tours last 45-60 minutes and are free. (Donations welcome.) The park provides a volunteer tour guide. If you prefer this option, the arrangements will be your responsibility. If you require more information, check the Wetlands website below or call 407-568-1706.
Leader: Joan Tague
Bring water, snacks, sun protection, good walking shoes and especially a spotting scope if you have one. Some folks pack a lunch to eat at the available picnic tables after the walk. It is amazing how many species we see while munching and chatting.