Event Description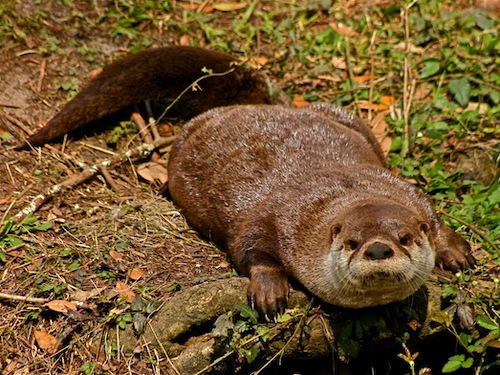 Join Joan Tague for a late afternoon walk around the impoundments. Target birds will be rails but also anything else we can find. The marsh at sundown can be a real treat.
This outing is all walking at a leisurely pace.
Meet in the Impoundments Parking Lot (the last one at the end of the road) at Lake Woodruff NWR at 3:00 pm.
Pack water and snacks. Bring hat, bug spray, sunscreen and proper footwear. Carry masks and hand sanitizer on the trail.
Please follow our field trip guidelines by clicking the link. We will require that you sign a waiver before joining the trip. Forms are available online and at check in.
Leader: Joan Tague